WELCOME TO DYNATECH CONTROL SOLUTIONS
For more than 60 years DynaTech Control Solutions, has been a major source of application assistance and product knowledge providing cost efficient customer solutions to process control problems. Our success is the result of a technical approach to clients needs through innovative solutions and sensitivity to economic considerations.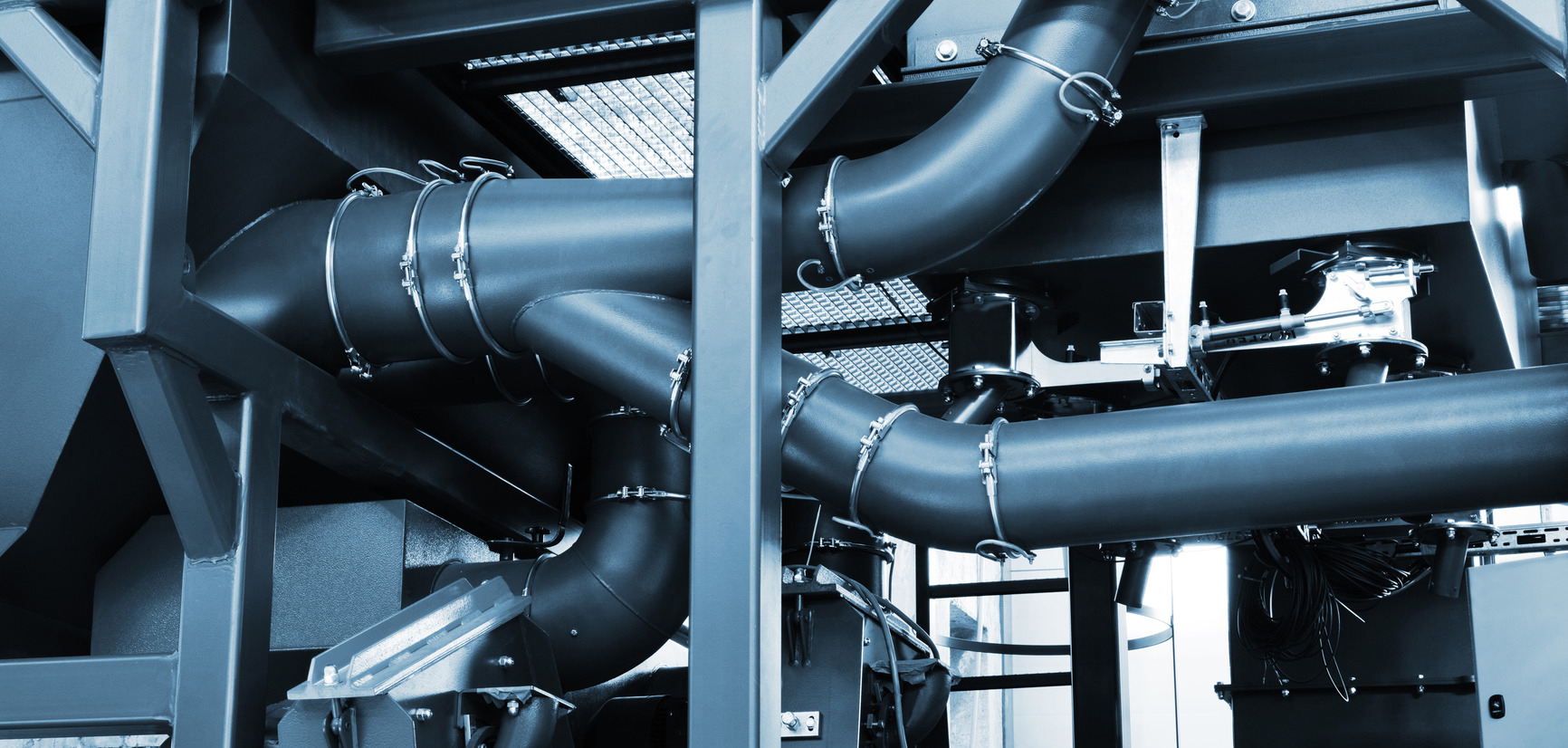 OUR SERVICES
DynaTech provides distinctive clean water and wastewater analytics, quality instrumentation for measurement of flow and level, pressure and temperature as well as chemical and industrial process equipment.
The total package of our experience, skills, product line and complete service offering allows DynaTech to quickly and effectively anticipate our customer's needs and provide timely and effective solutions.
NEW PRODUCTS
Regal Gas Chlorinator

RECENT POSTS

Novus Automation has released the RHT Climate, their new Temperature and Relative Humidity...